Our Story
HUS was founded in 1996 on Gerhard and Elize's passion for kitchen design and manufacturing and has since grown into an esteemed business in South Africa, specialising in quality, handcrafted kitchens, bedrooms, bathrooms, living rooms, home offices, and any space in and around your home.
As seen in the HUS Living Spaces showroom in Pretoria and factory in Hartebeespoort, the Fourie family has demonstrated their commitment to service excellence, quality in manufacturing standards, and inventive solutions that are tailored to each client's exact specifications.
With HUS Living Spaces' tremendous expansion in recent years, they have managed to preserve their successful operation centred around core family values.
Gerhard and Elize, with their sons, work side-by-side with more than 60 skilled and passionate colleagues daily – ensuring each client experiences elegant design, quality craftsmanship and innovative functionality that is uniquely customised to compliment, showcase, and enhance their lifestyle.
At Hus Living Spaces, we believe that your space is as unique as your lifestyle.
Our HUS Living Space design philosophy stems from the owners' passion and appreciation of functionality, simplicity, and style – optimising each space that speaks to their client's distinct taste and lifestyle.
Passion, combined with our dedication, expert craftsmanship, quality materials and personal touch from design to installation, engrains each tailor-made cabinet, worktop, closet and built-in unit with HUS' signature elegance, quality, and innovation.
Creating beautiful, stylish designs characterised by minimalism and intuitiveness while preserving precision with ingenious form.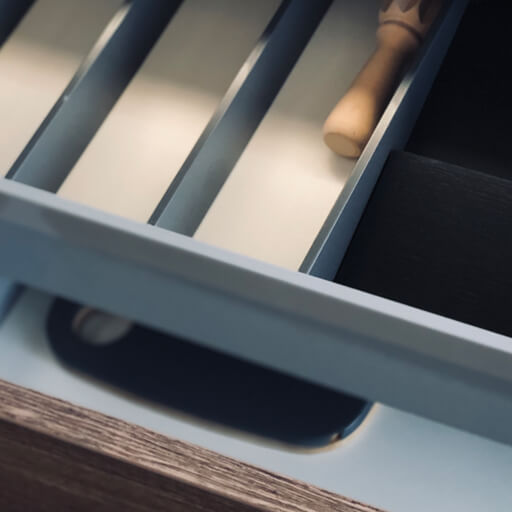 Understanding your individual space needs, aesthetics, and how you will interact with your space directs us to create a personalised design and piece that perfectly complements you and your lifestyle.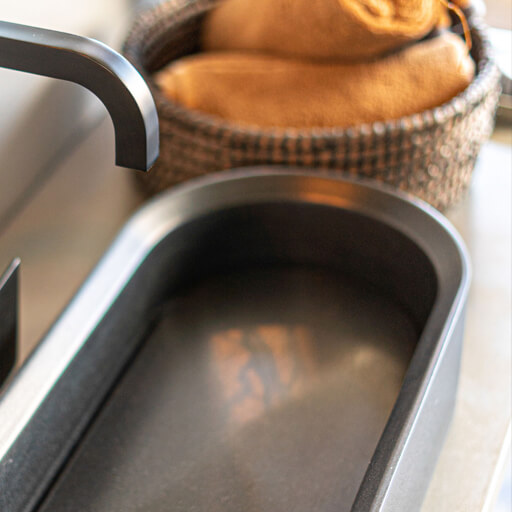 Supplying best value and quality with each piece. We purchase only from registered and respected vendors to provide exquisite quality stone, wood, steelwork, melamine and glass that brings elegant attributes to our designs. As well as innovative fixtures and accessories for contemporary functionality. All SABS-approved.
Innovative functionality makes each HUS creation work for you – enhancing your everyday tasks and the overall experience within your space. Our approach is to configure and adapt each design, high-tech product and fitting in a manner that serves the flow of your lifestyle.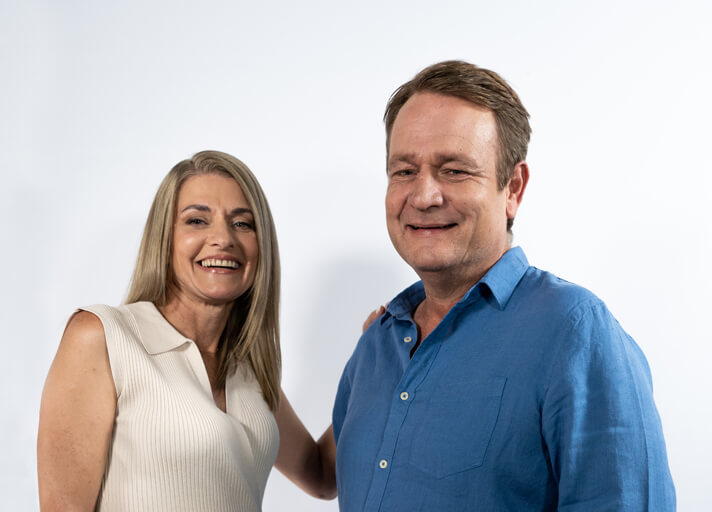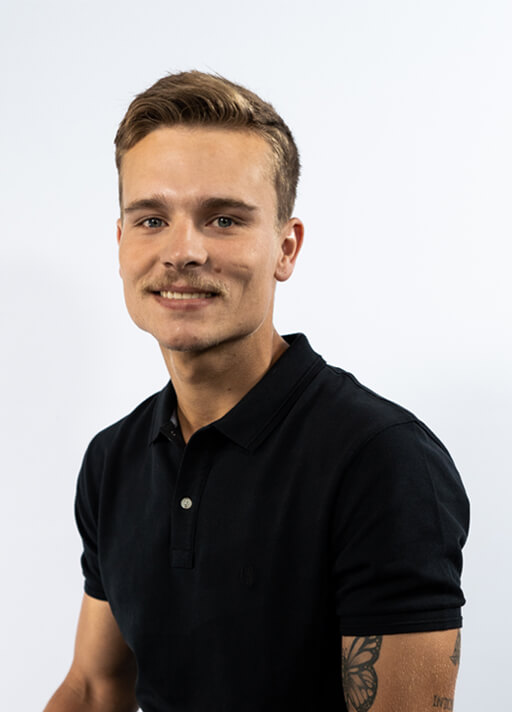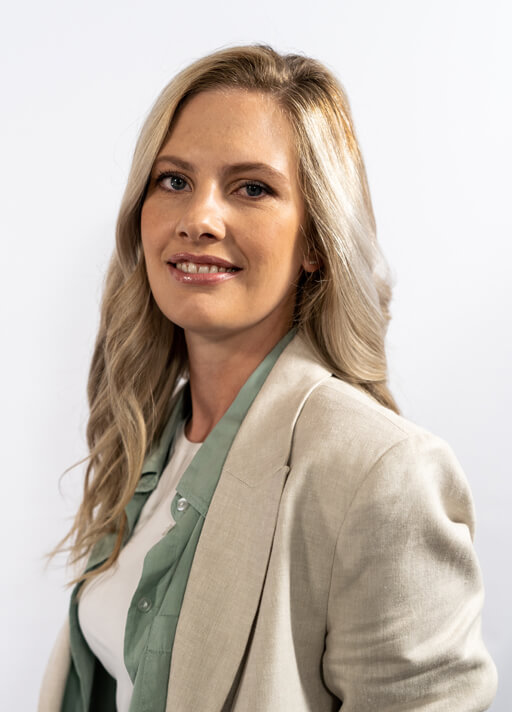 "Great design should be experienced and not only seen"