Handcrafted
Unique Spaces
Handcrafted Unique Spaces – HUS – where bespoke cabinetry design and form flows effortlessly with you, creating the perfect lifestyle fit.
We create uniquely customised living spaces in and around your home through custom-made cabinets, worktops, closets and built-in units where elegant design, innovative functionality, and quality craftsmanship brings to life the highest level of affluence and comfort.
From your kitchen, bedroom, bathroom, living room, home office to any space in and around your home, we can design and build a luxe living experience exclusively for you.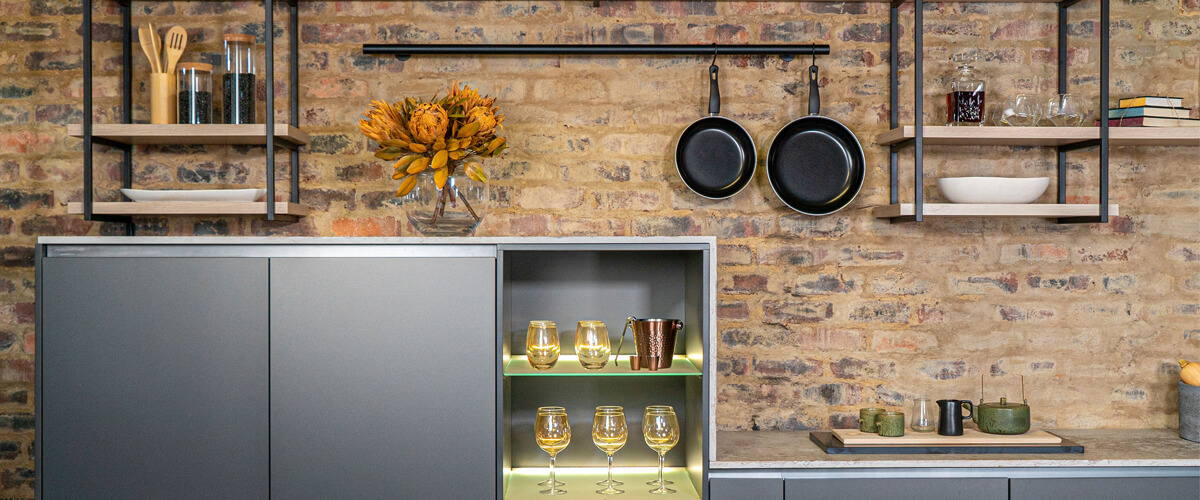 From conceptualising your aspired space, designing it with elegance and purpose, manufacturing each piece with quality materials and master craftsmanship to expert installation: The HUS Living Space team guides and facilitates the process of creating your unique cabinetry within your space.

Each HUS project flows from your functional requirements and individual style – starting with your idea, dream or inspiration.
Inspiration is boundless, emerging from:
Elegant Design that visually accentuates colour tones, textures, or lightscapes.

Uniquely Customised areas that are practical and flow to the beat of your rhythm.

Quality Craftsmanship that showcases beautiful stonemasonry, woodwork, and steel.

Innovative Functionality that makes every HUS feature work effortlessly to elevate how you interact with your space.
Our expert designers and craftsmen use these inspirations to create unique living spaces through aesthetic cabinetry that matches your vision.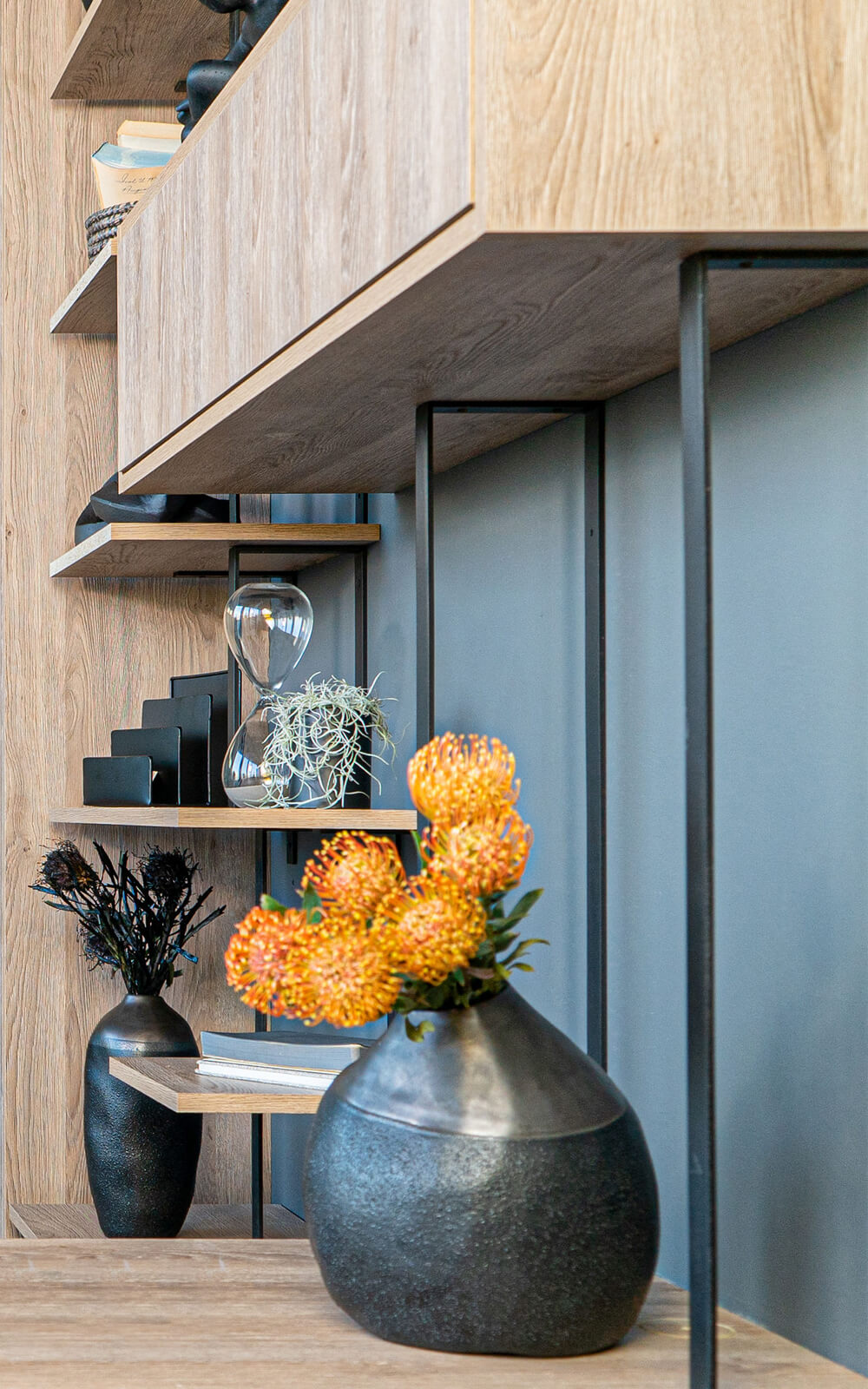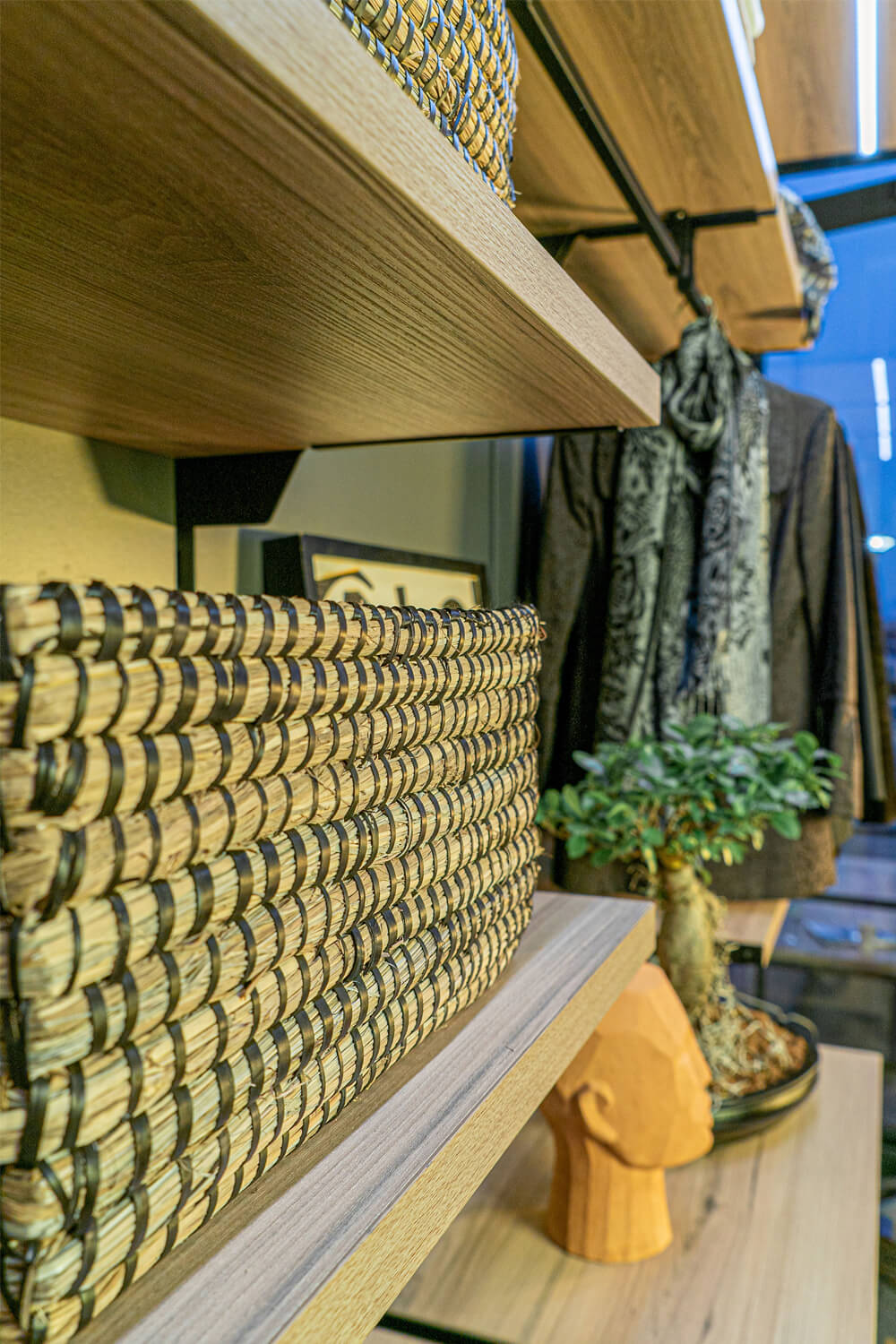 We create exquisite cabinets as unique as those living in them with our passion for design, functionality, and craftsmanship. Make your HUS Living Space a sanctuary where you can rest, entertain, find comfort, and build memories.
Each design and handcrafted piece comes from our philosophy in Elegant Design, Unique Customisation, Quality Craftsmanship and Innovative Functionality.